What are you
looking for?
Did you know that we also make customised mobile chairs?
A mobile chair just the way you need it!
More information
Ergonomic workplace systems
To combine the greatest possible movement and working space with optimal ergonomics.
View product range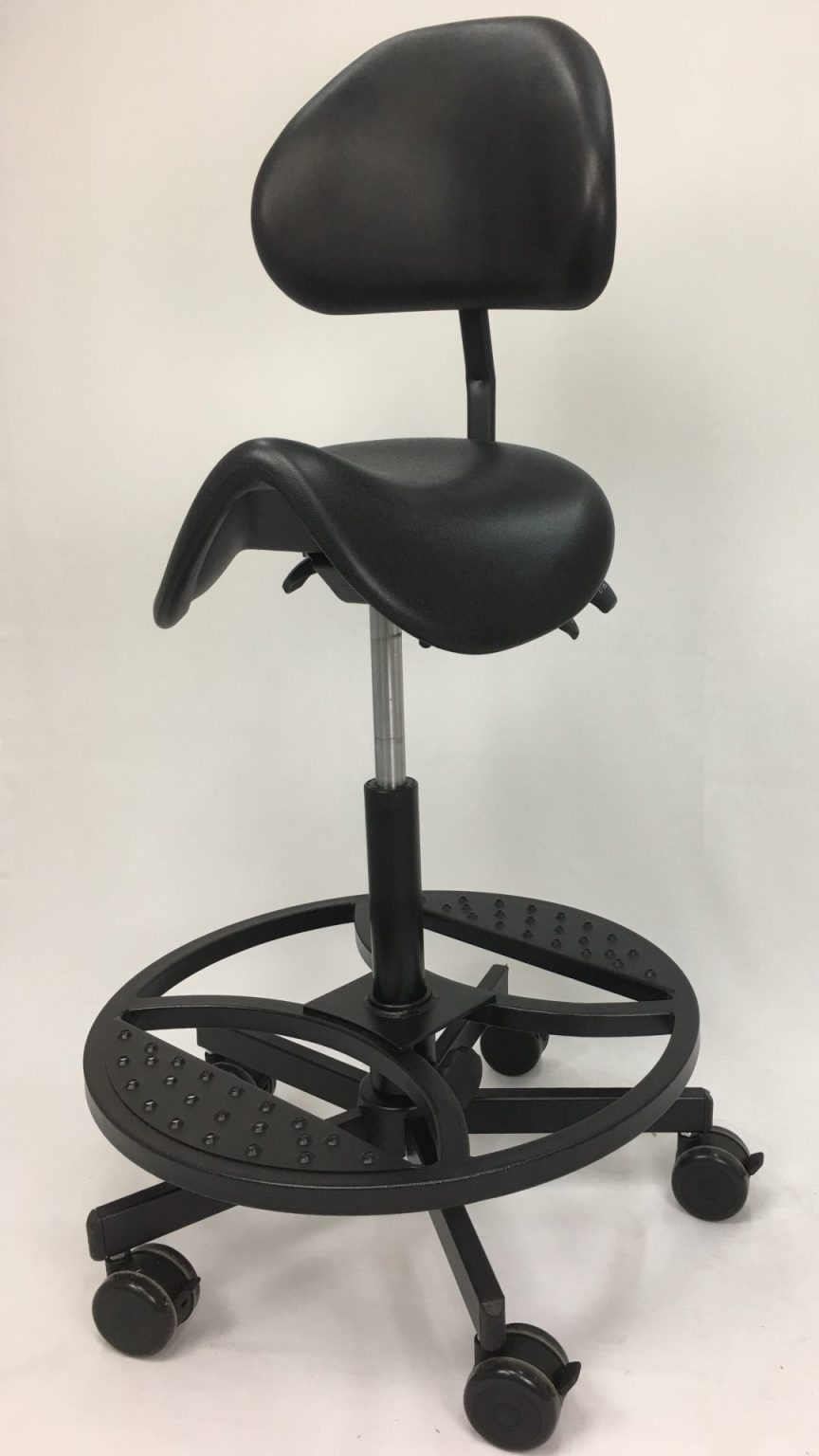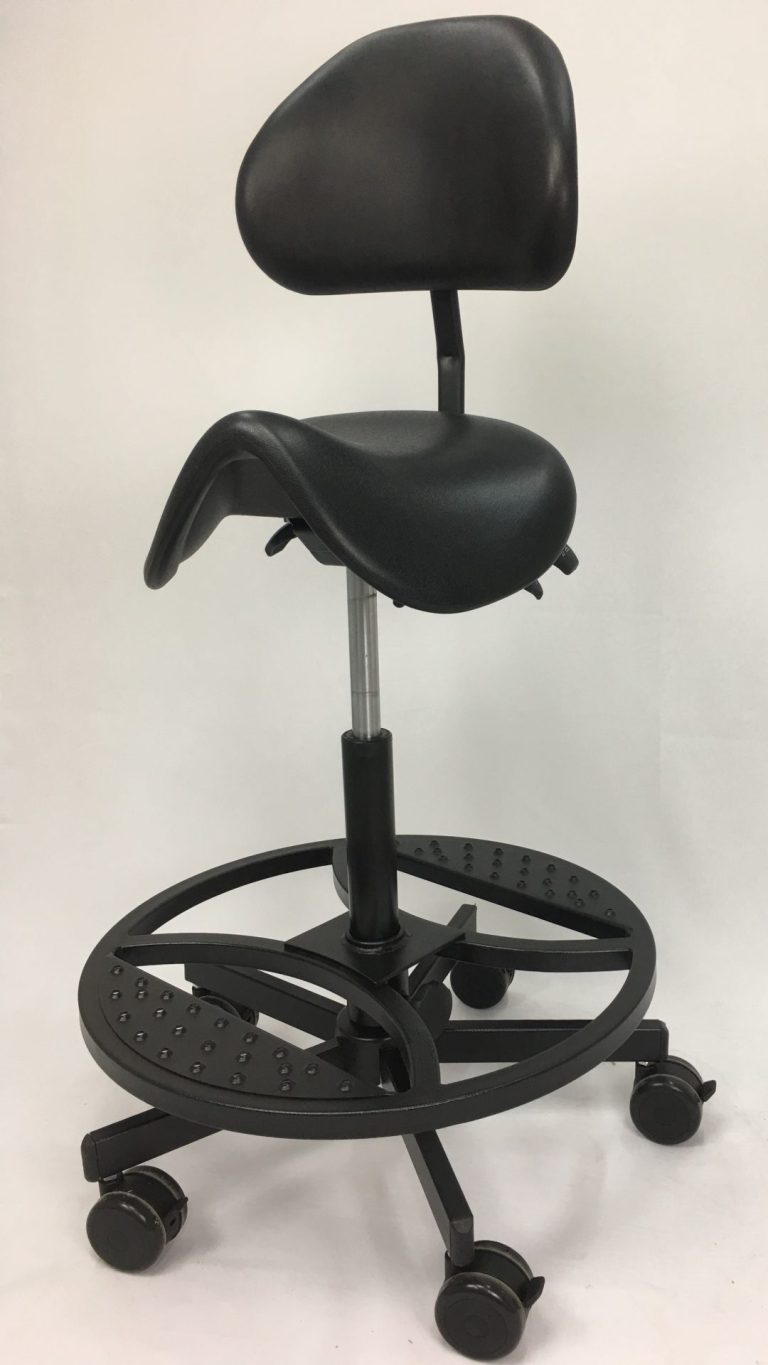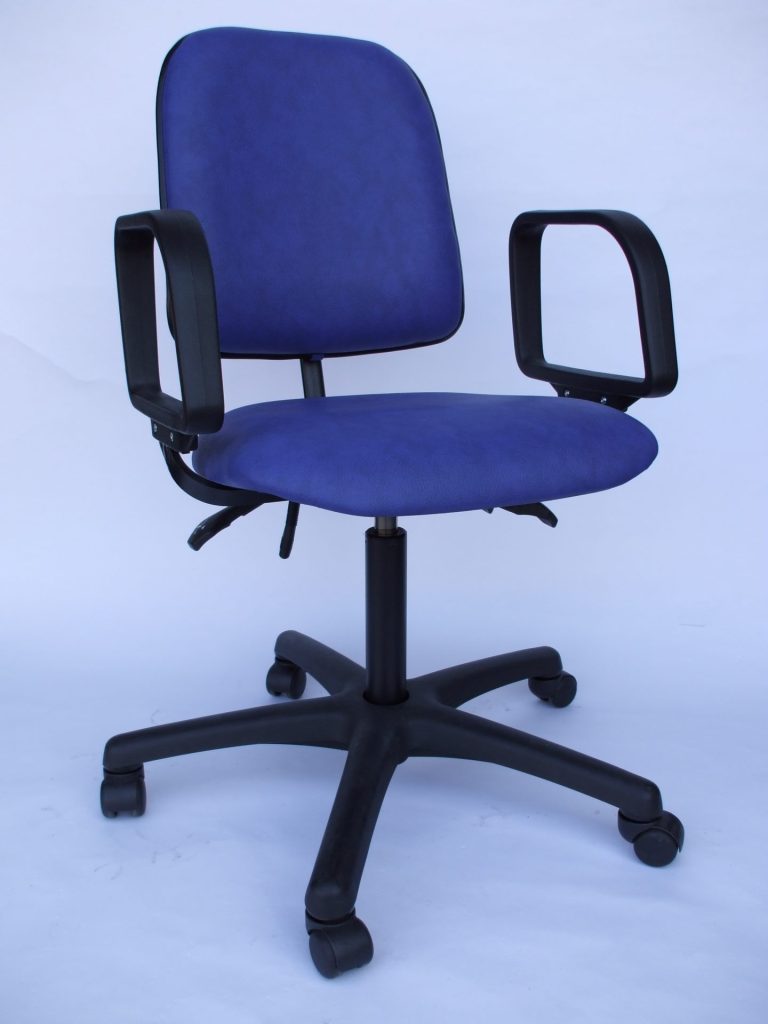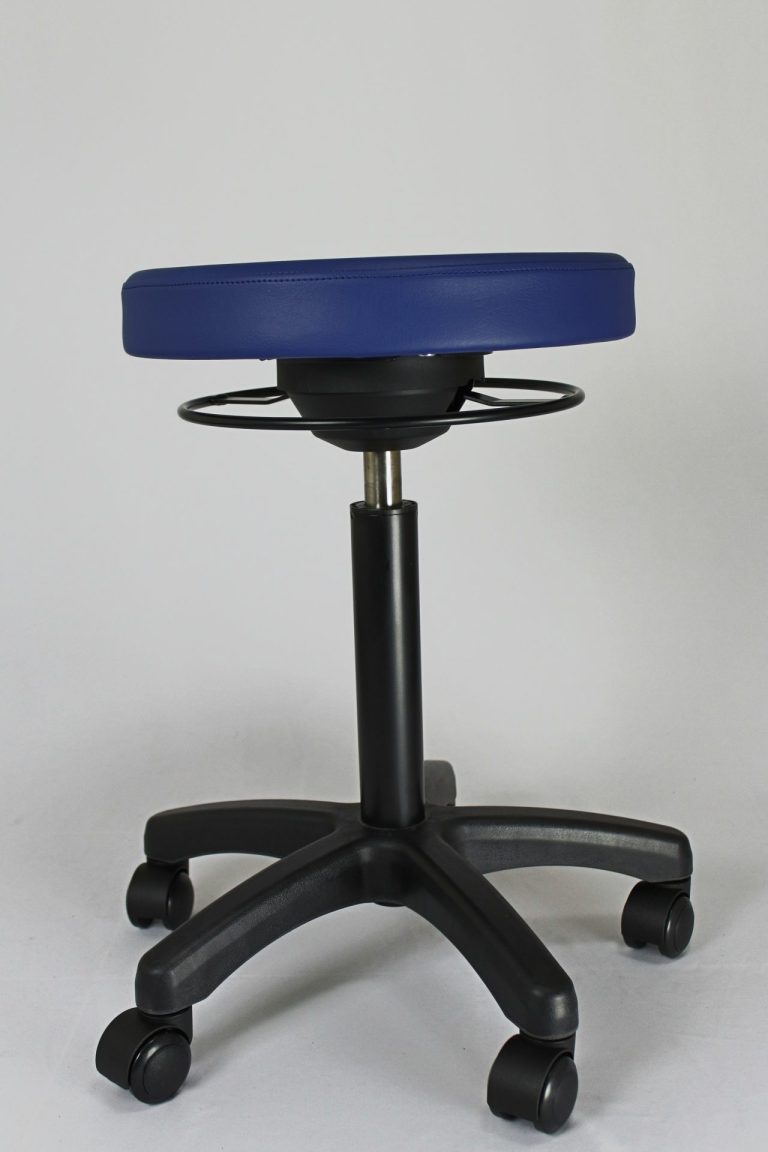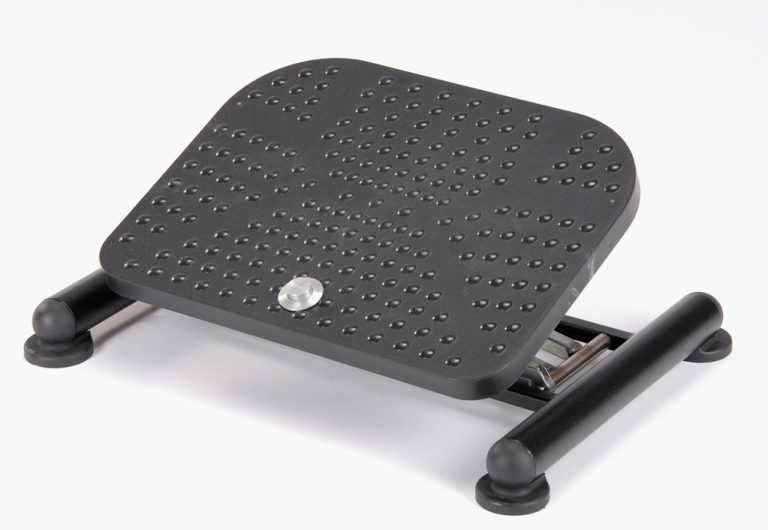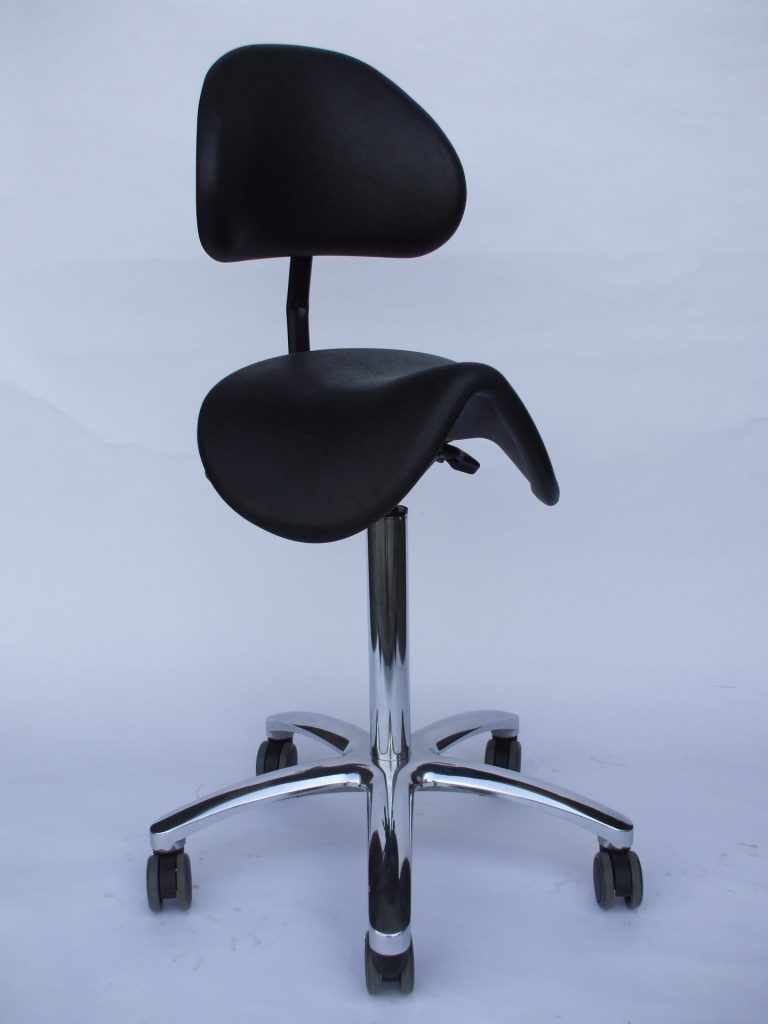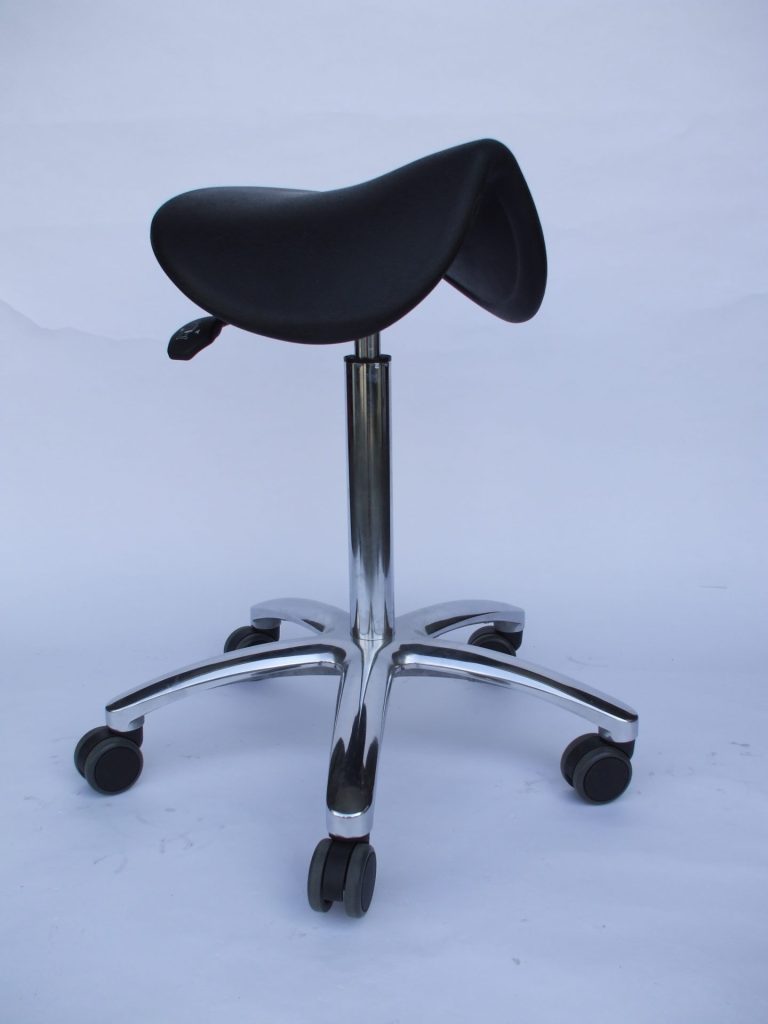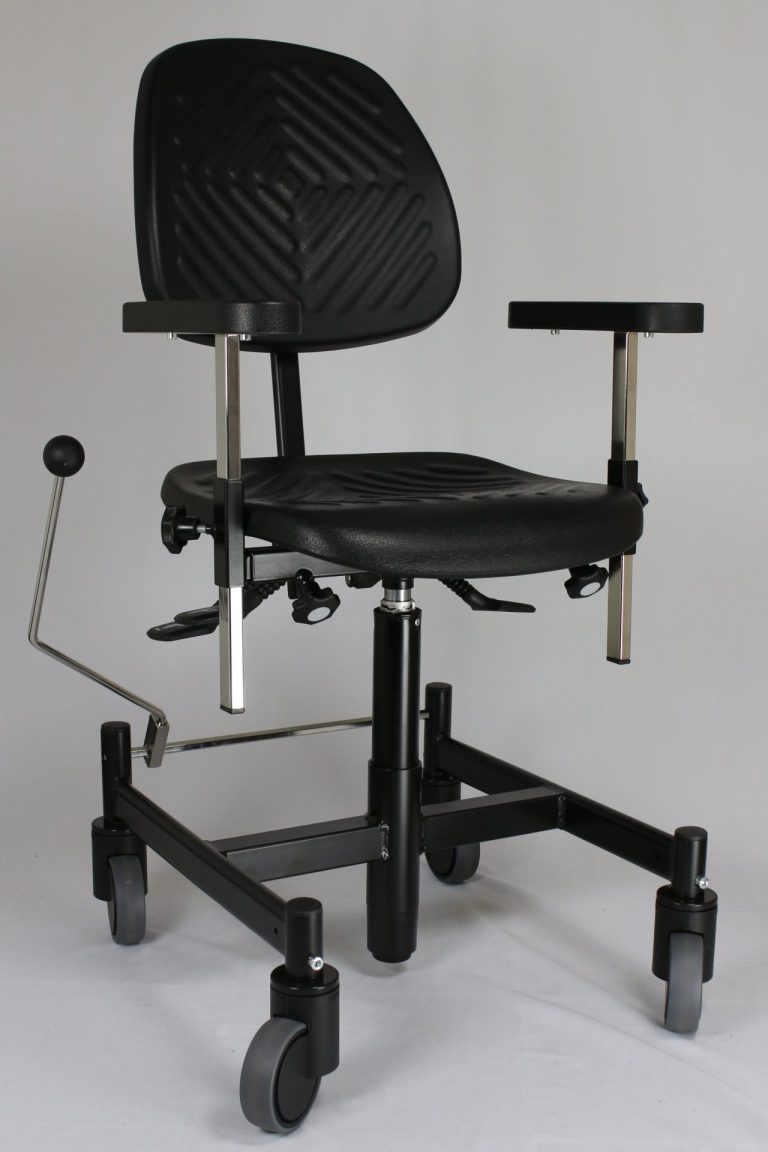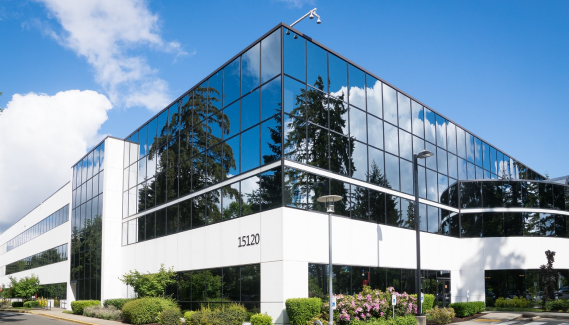 Medross Rehab
Developer of an adjustable and functional molbility chair of top Dutch quality in its own factory, the MONDO.
About us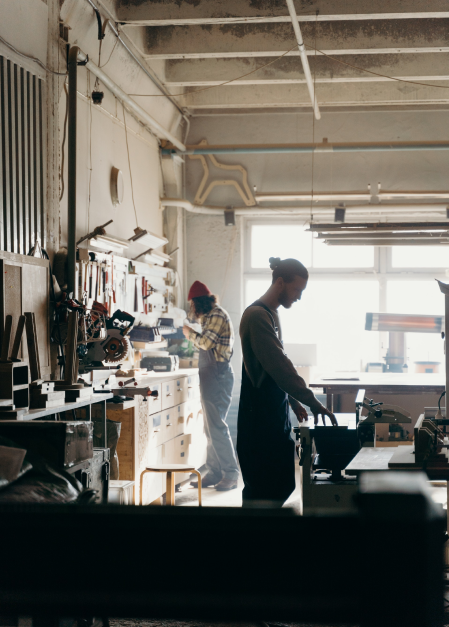 Fast delivery from 5 working days

Customisation possibilities
Where can I order a mobility chair?
Bestellen van de trippelstoelen van Medross Rehab BV en alle andere artikelen gaat altijd via de erkende zorgverstrekkers en revalidatievakhandel. Voor adressen in uw regio kunt u bellen naar 0412 - 46 51 16 of u kunt een e-mailbericht versturen via ons contactformulier.
Instellingen, inkoopcombinaties en vakhandel kunnen zich wenden tot de debiteurenadministratie voor meer informatie.
Sluiten